THE STRENGTH OF IDEAS
For us, Saving the Planet is not a slogan, but a concrete effort.
For several years, the concept of electric mobility has won us over and has pushed us to find innovative solutions that could be useful to both society and our planet. Our team of automotive professionals, programmers and designers has been working together for years to achieve high profile goals.
RESEARCH AND DESIGN
Simplicity in our ideas
Every member of our team knows that simplicity must be at the base of our ideas. For us, simplicity means commitment to studying intuitive forms of communication, refinement and synthesis. In other words, getting to the core of procedures is the real goal. Chargecar.com is not only an app; it is the best conceived solution to date, designed to access all charging stations.
3-color pencil and all the creative passion of our communication architects.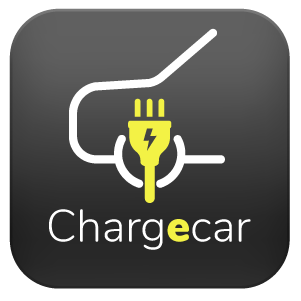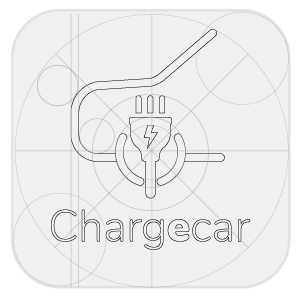 We're global.
Current Coverage

New quick charging stations activated
Chargecar.com is involved in Electric Mobility as an EMP, with the aim of offering an access system to all electric car charging stations, regardless of the operator that manages them.
The innovative, easy and intuitive access system offered by Chargecar.com, allows you to reach the fastest charging station, thus saving you time.
Owning an electric car with Chargecar.com is easier than ever; join the change.
Would you like more information?